Petterbakken 10B, 9304 Vangsvik, Norway
90.0 m² , 4 Rooms, 3 Bedrooms, 1 Bathroom
1 Single bed, 1 Double bed, 1 Sofa bed, 1 Couch
From 825 NOK / Night
Warm and stylish wooden apartment in Vangsvik, Senja, with amazing views to fjords and mountains, traditional architecture and modern comfort. Parking at your door. SW-oriented, with large windows and a large balcony. Grocery store is a short walk away. In the Scenic Senja National Route and close to Ånderdalen National Park, great for cross-country skiing and hikes. Local mountain trails and husky sledge kennel close-by.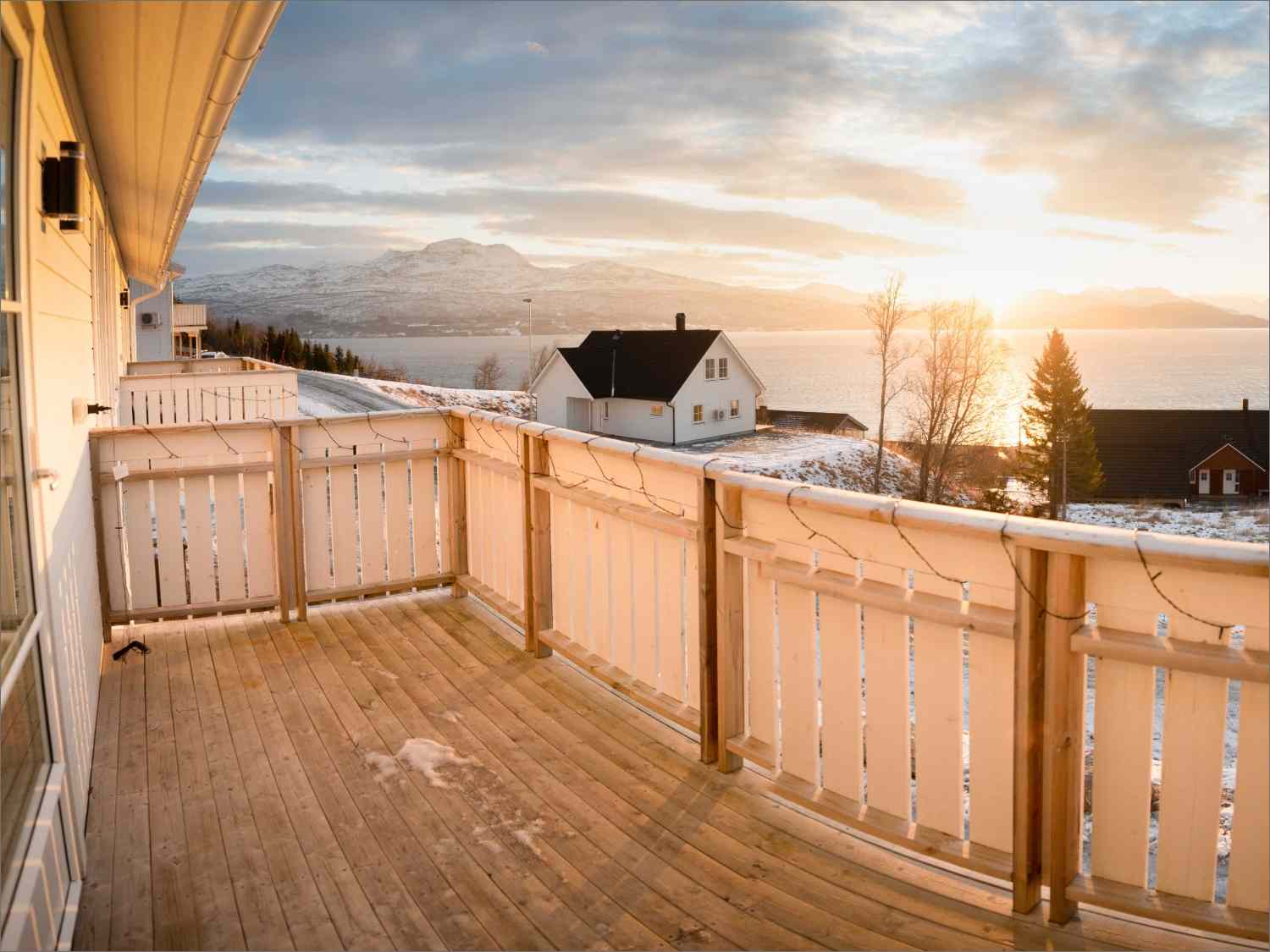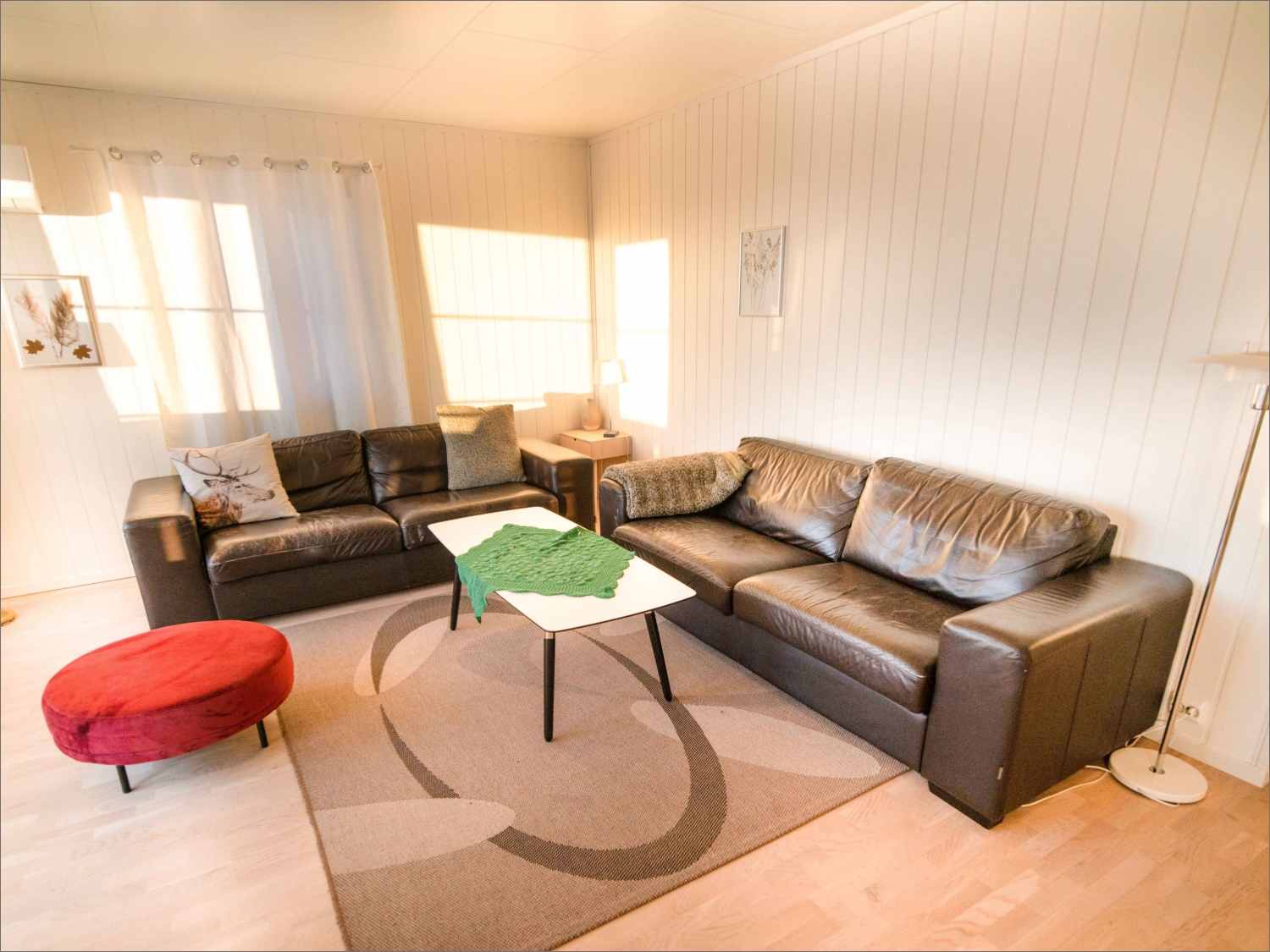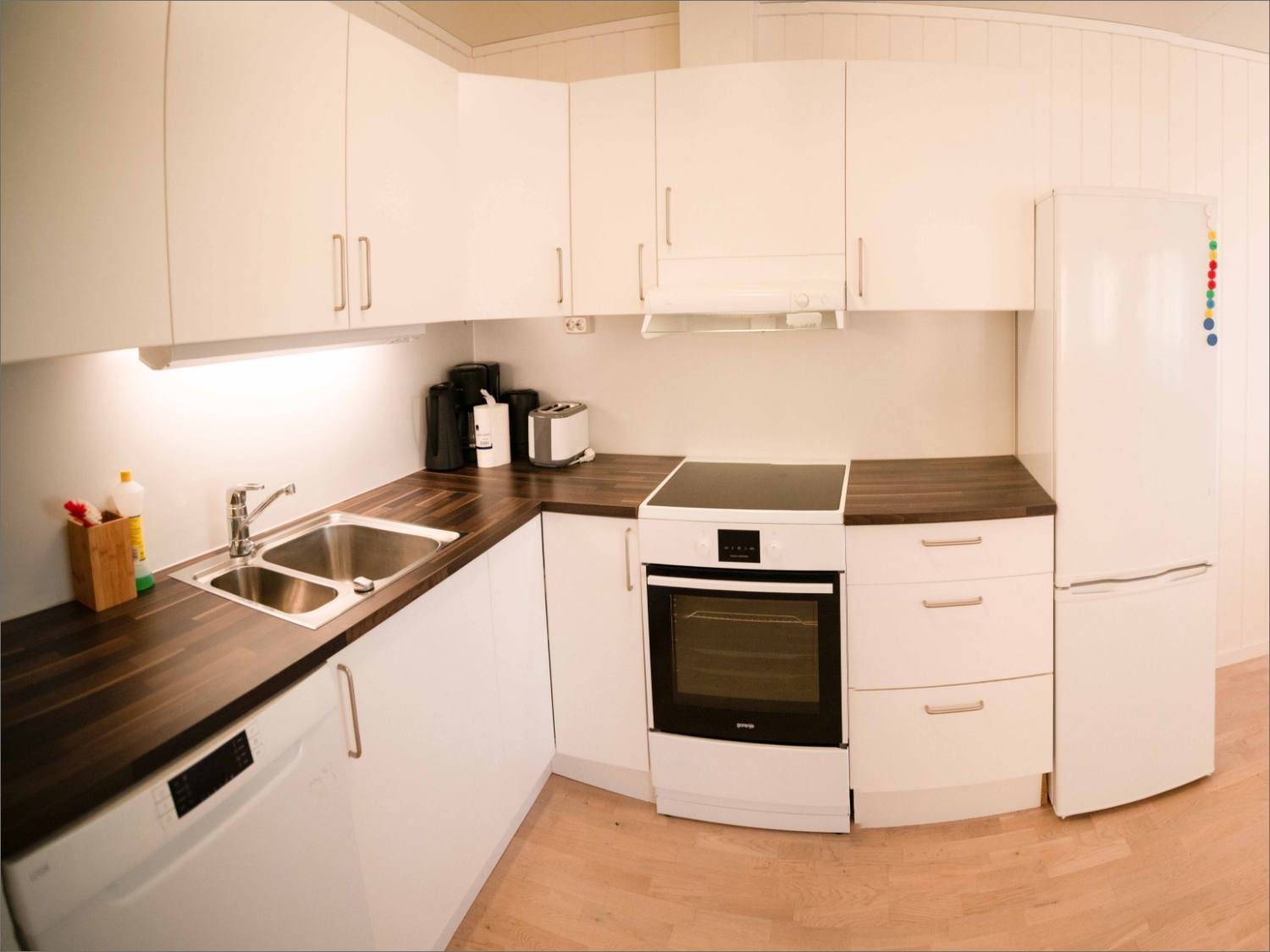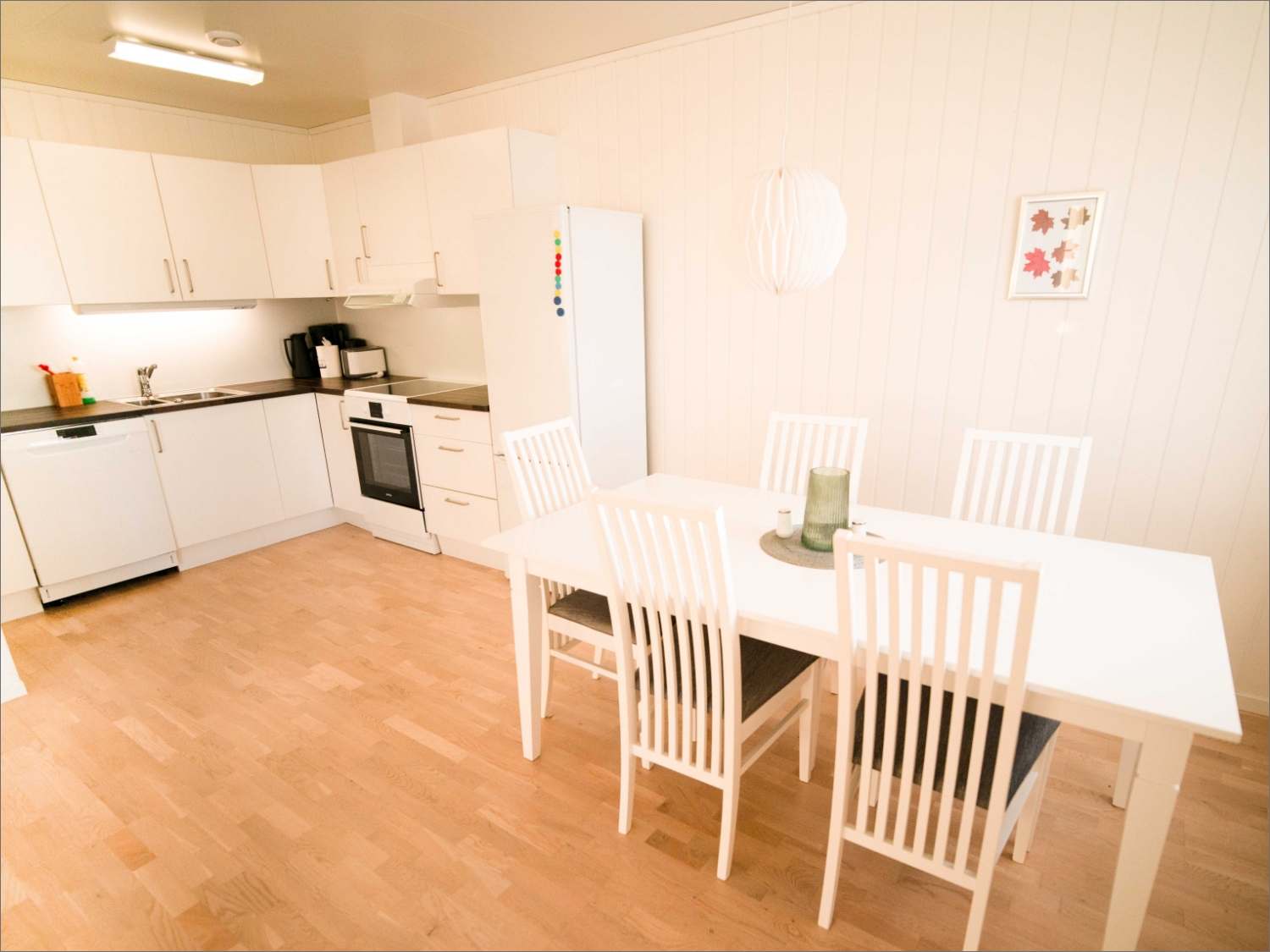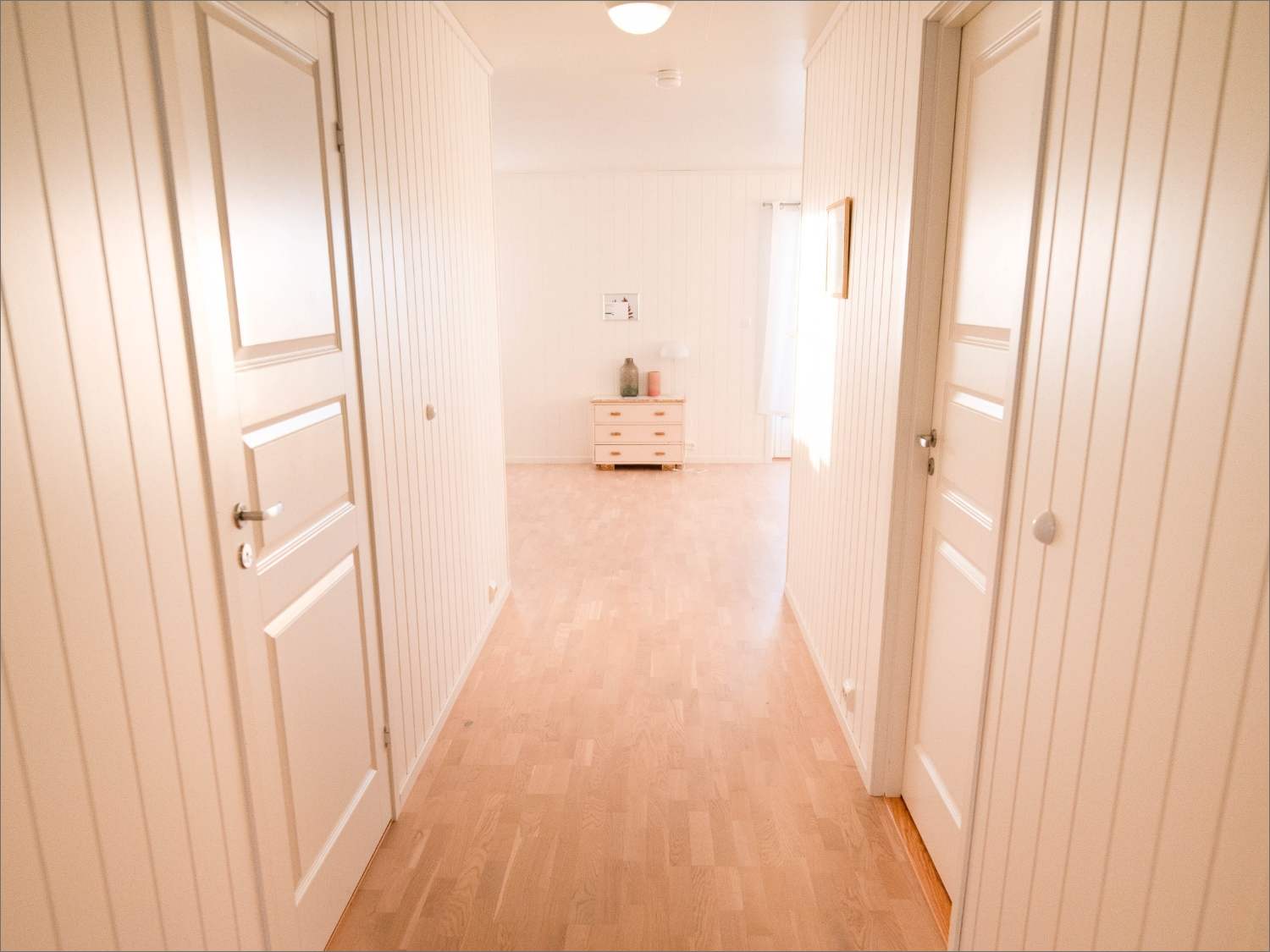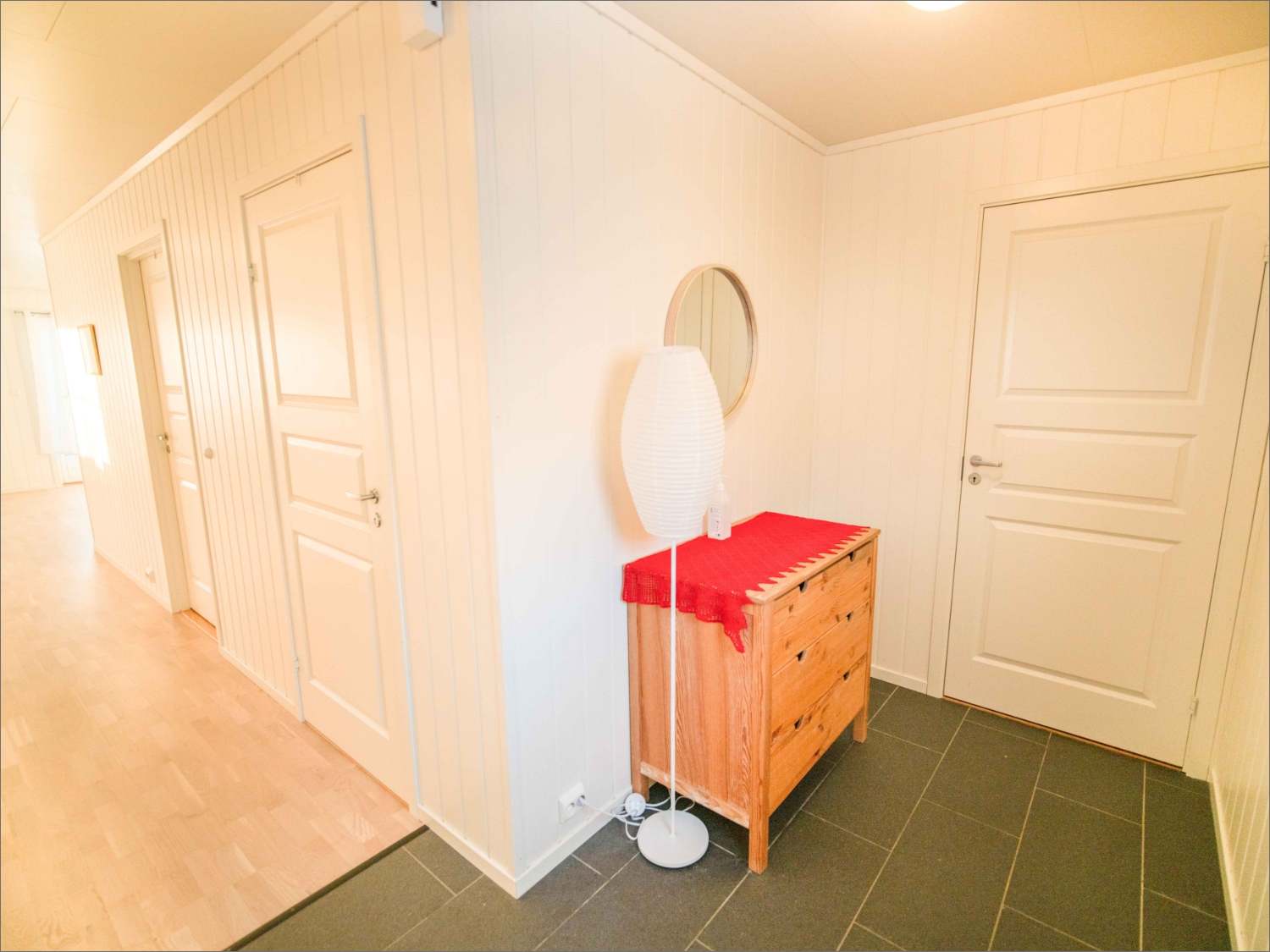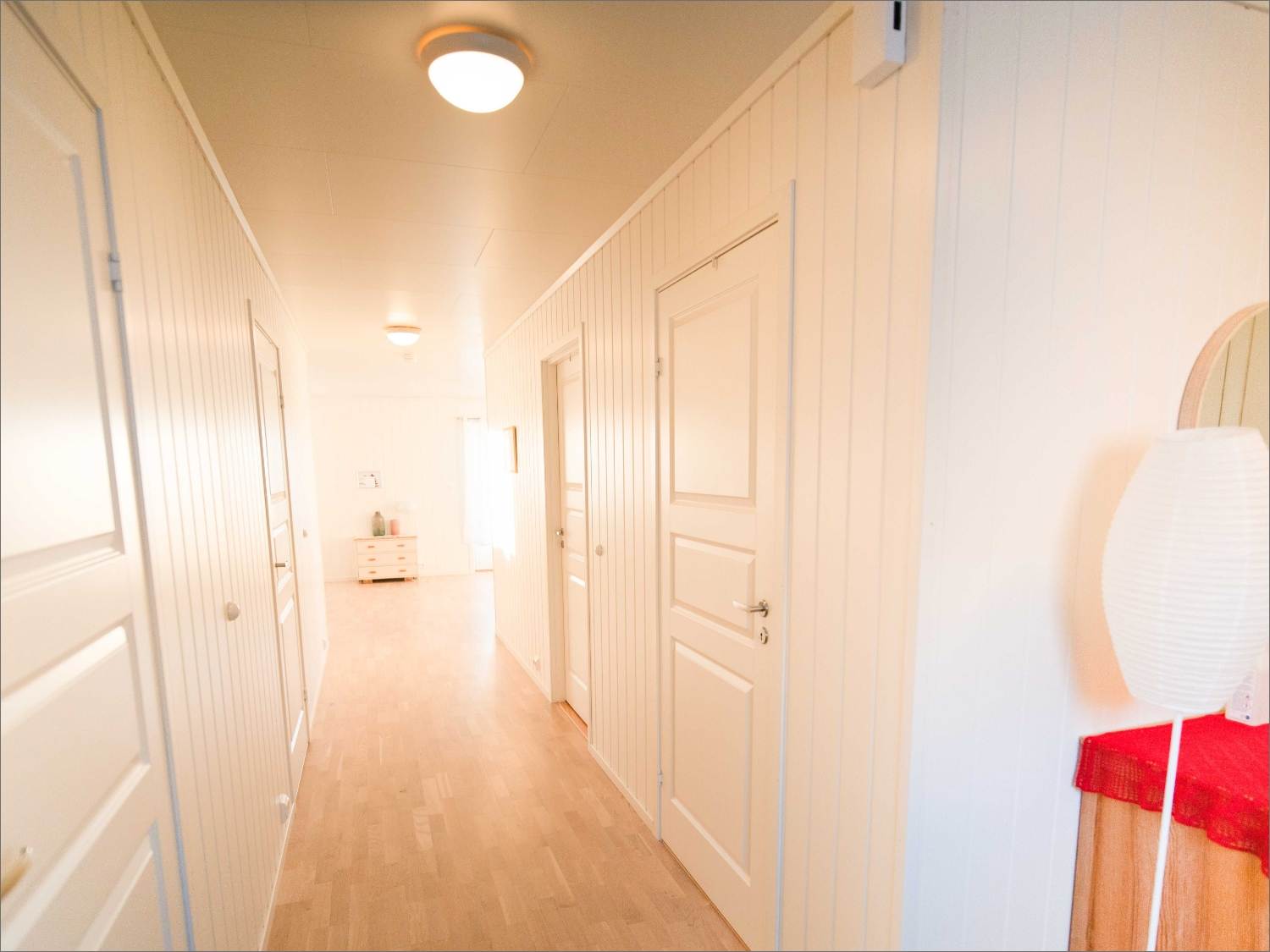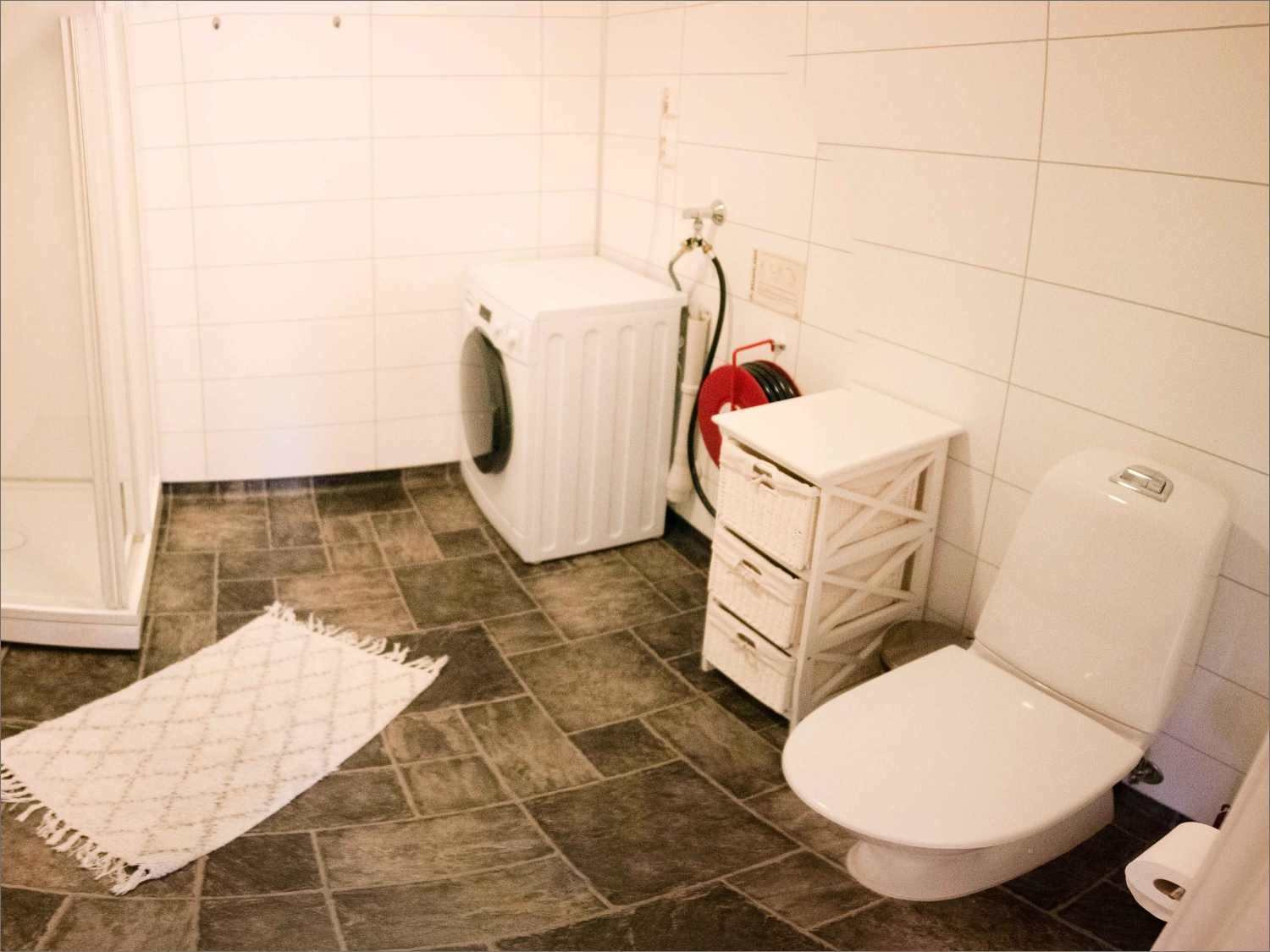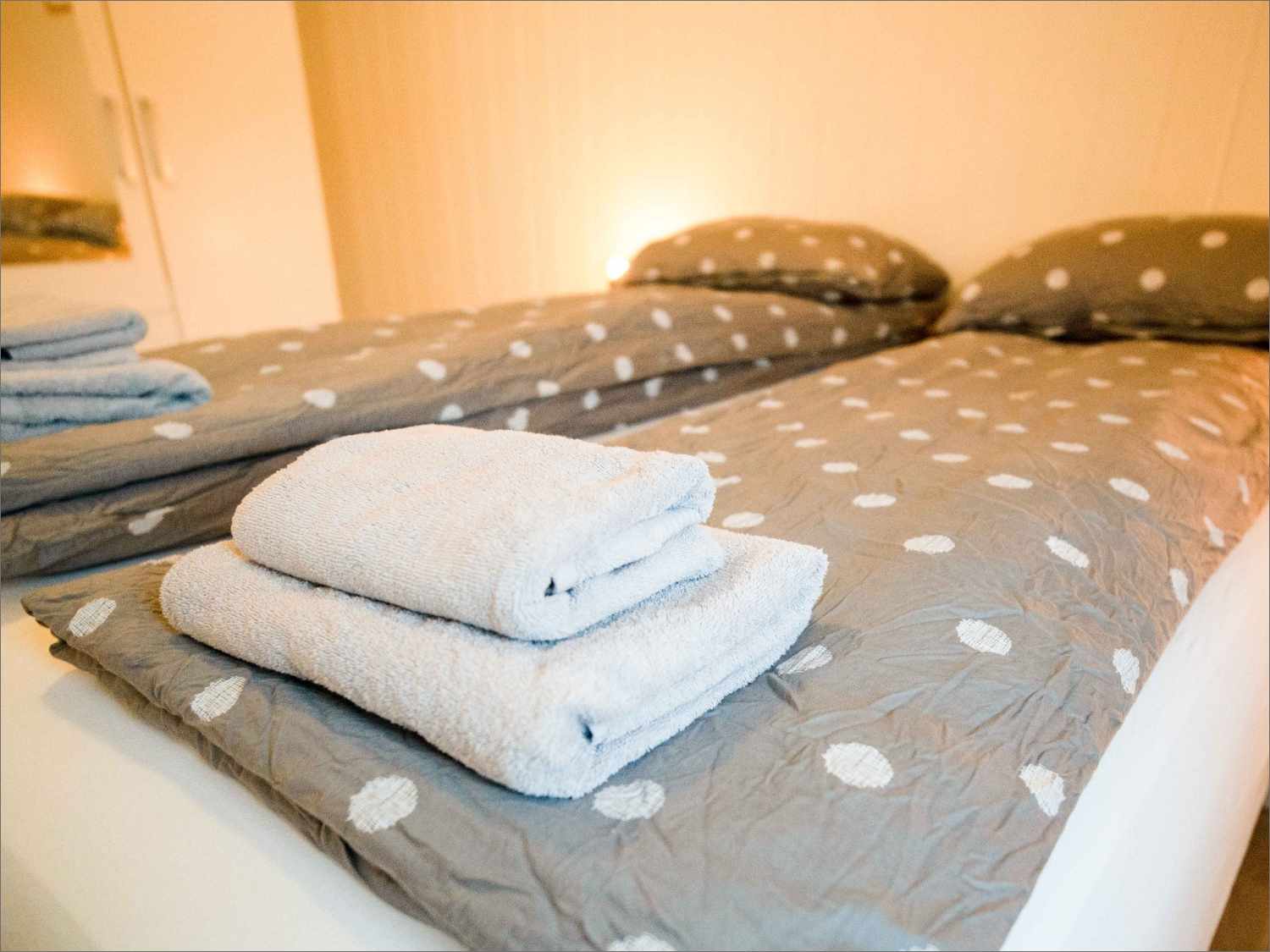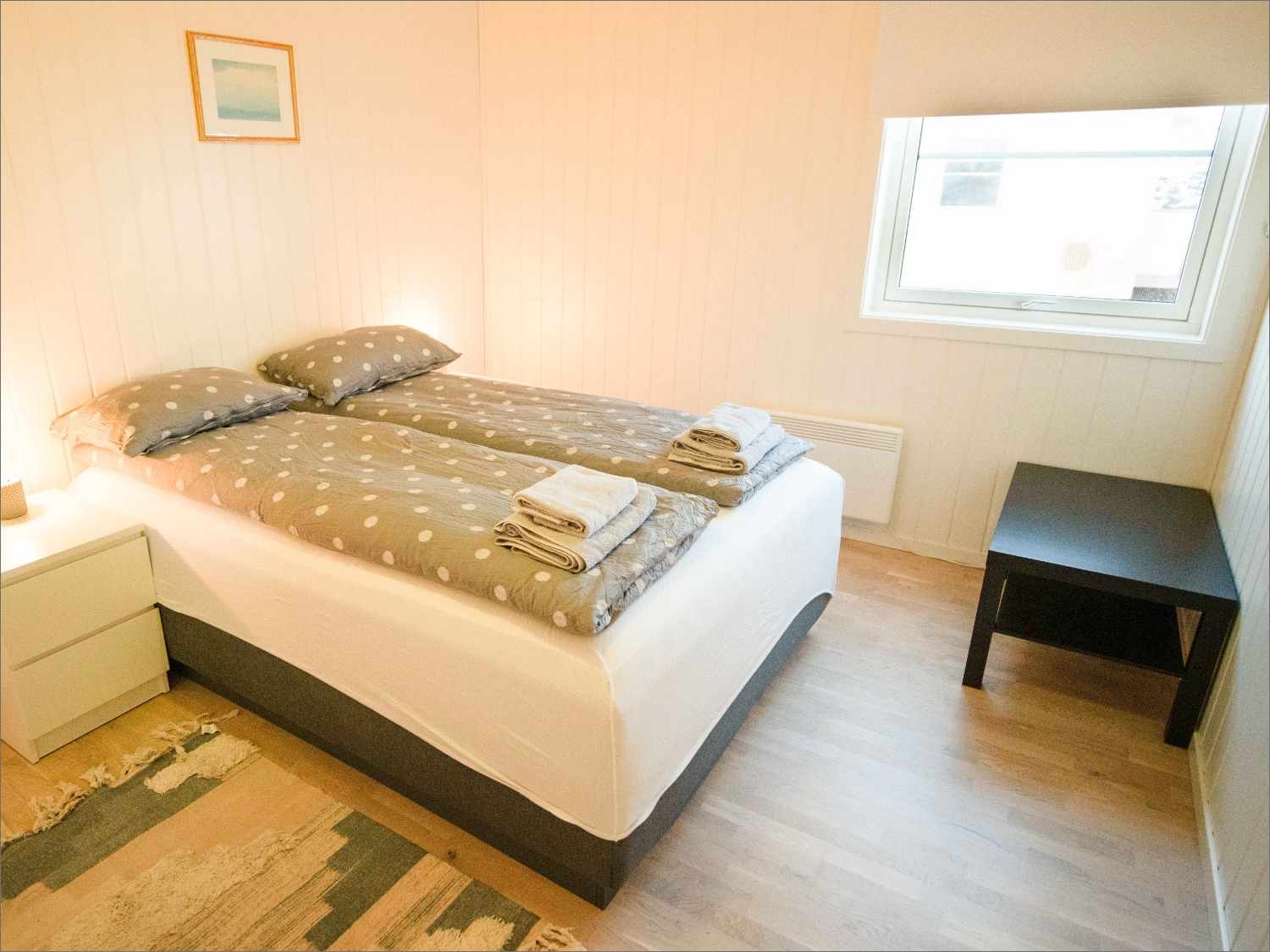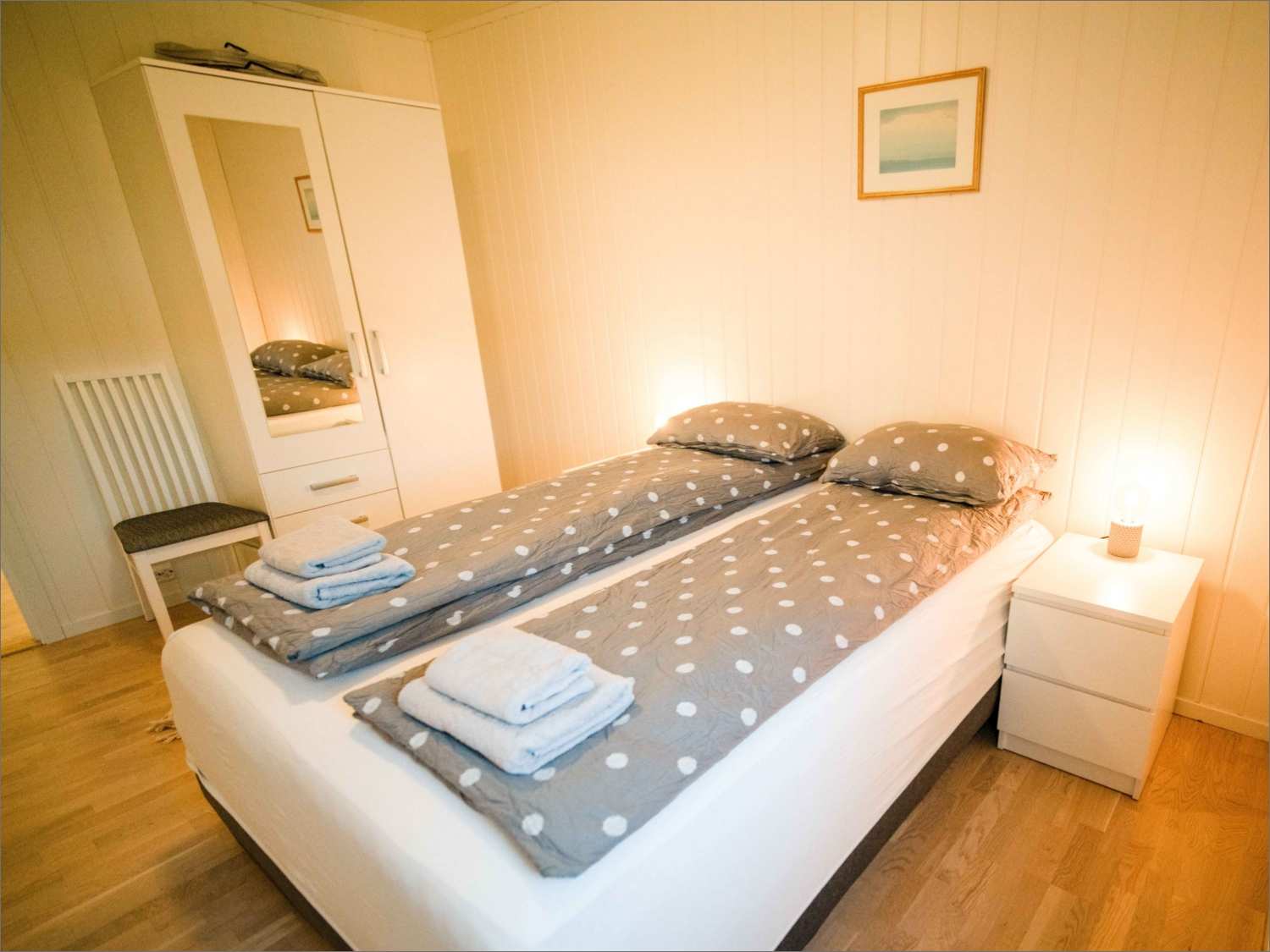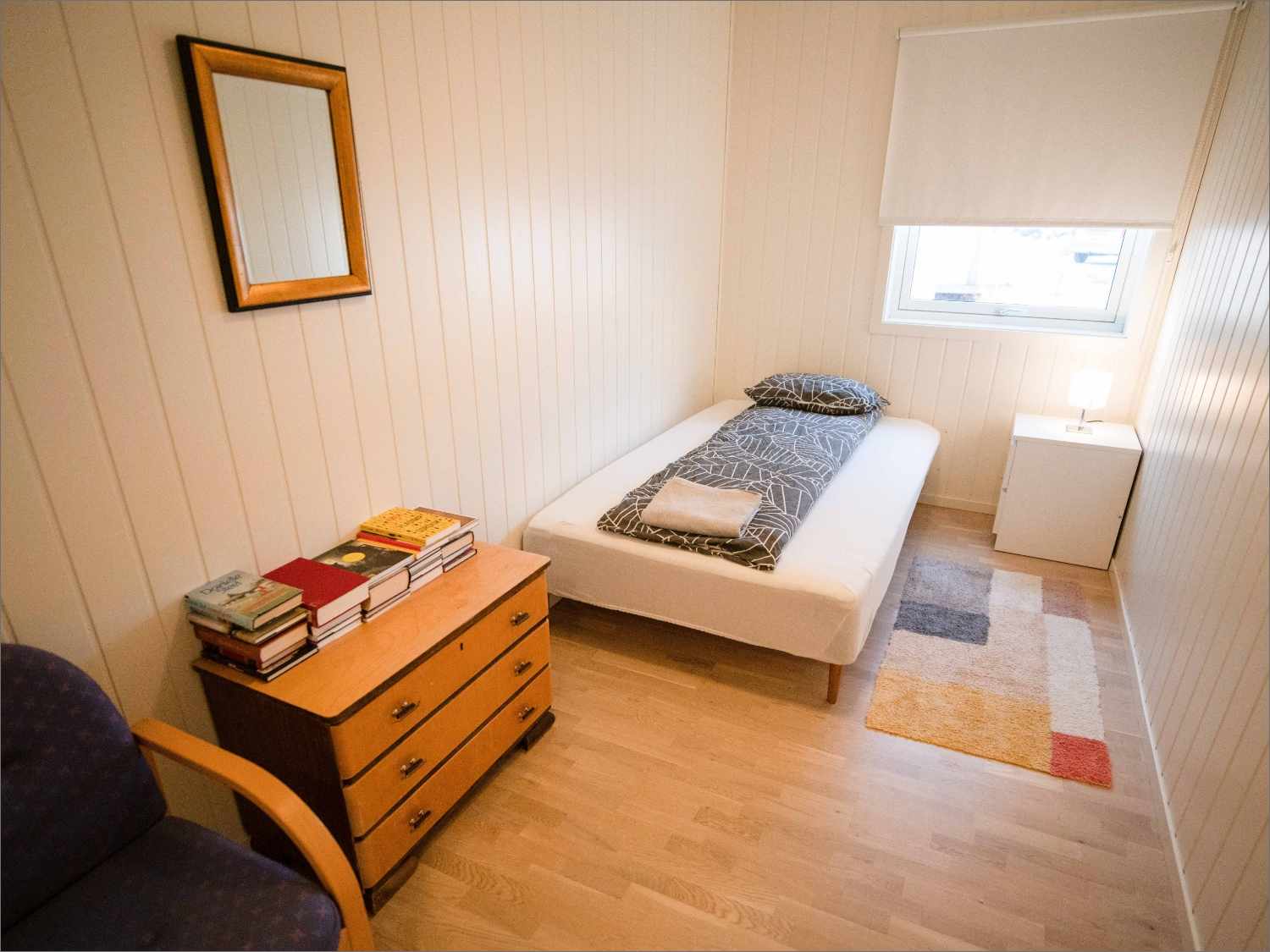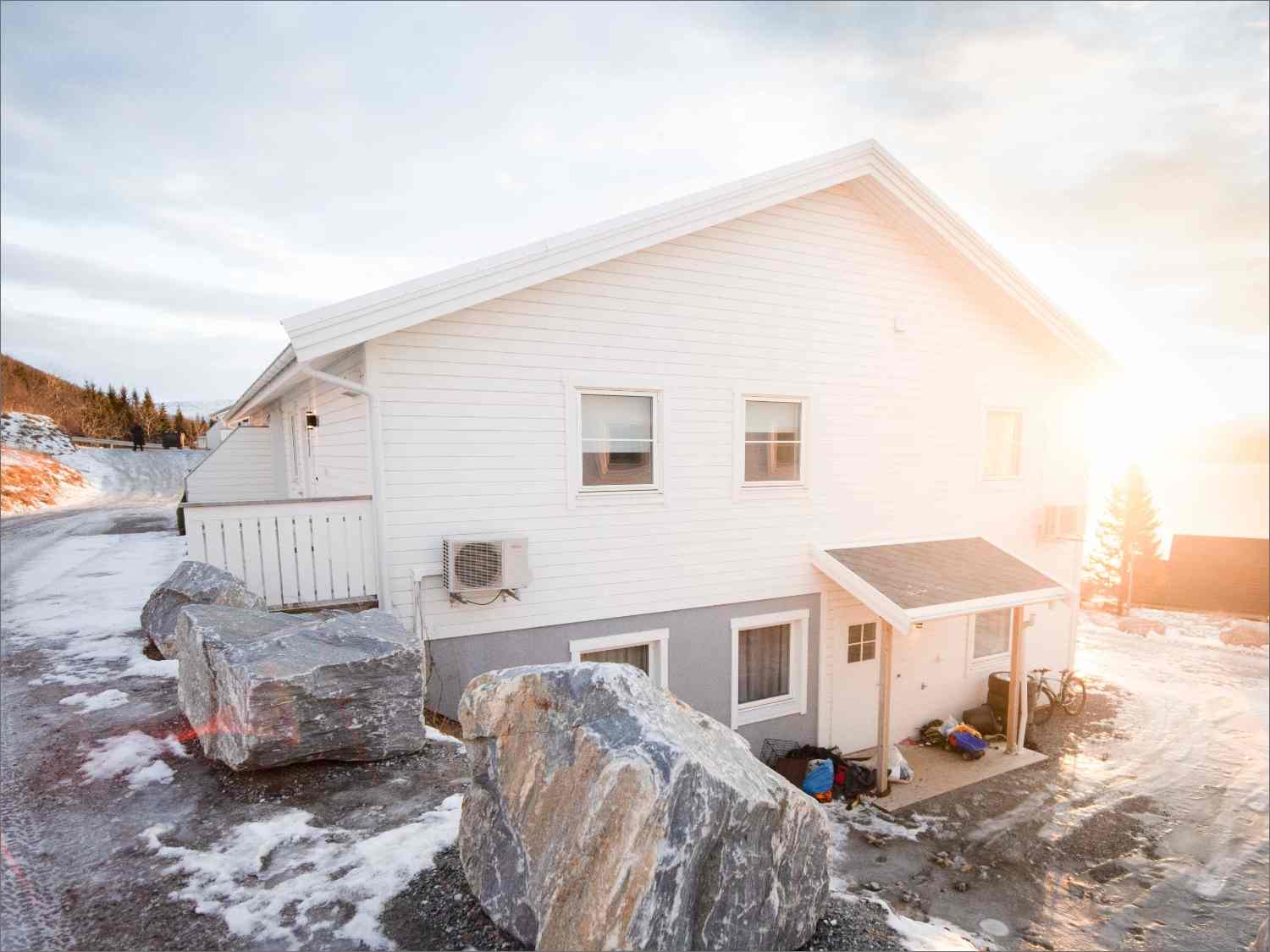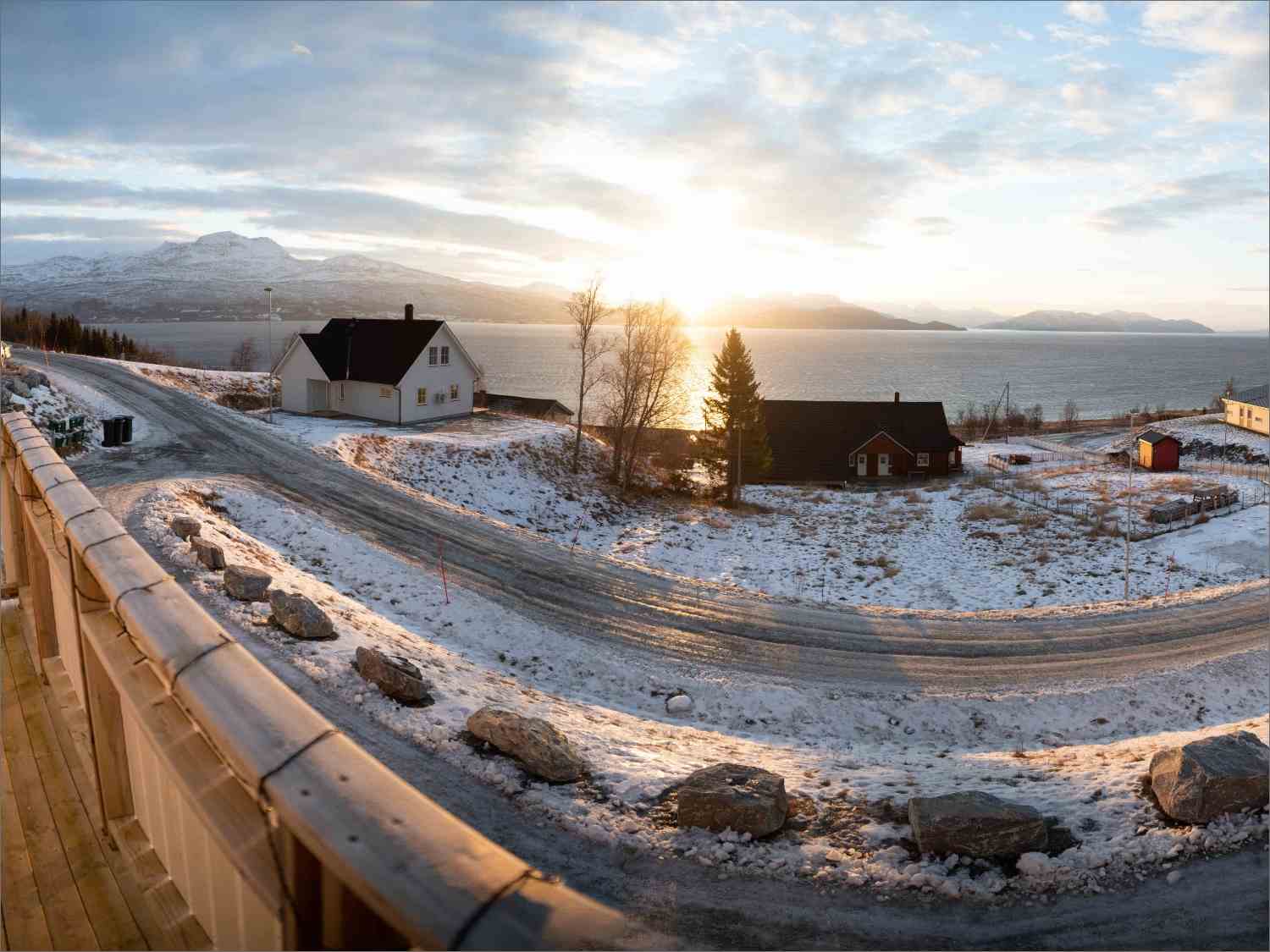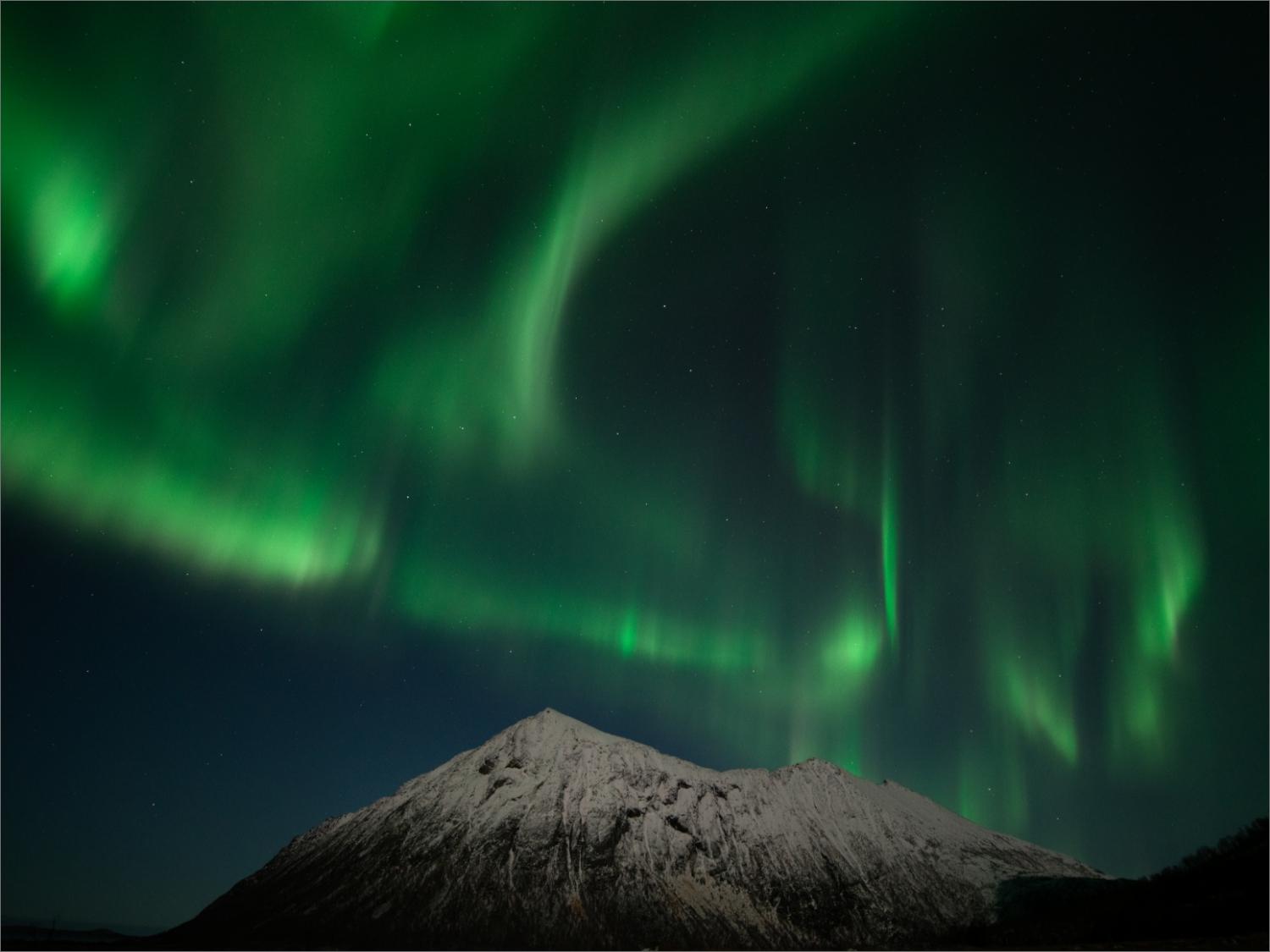 Towels and bed sheets
Air conditioning
Kitchen
Wireless internet
Dryer
Hangers
Toilet paper and soap
Heating
Internet
Washing machine
Balcony
Smoking not allowed
We have local partnerships with tour operators for guests looking for tours, activities, workshops and guided adventures.
Sweet and sleepy coastal village.
HAVE QUESTIONS?
Have any questions regarding our accommodations or tour packages?