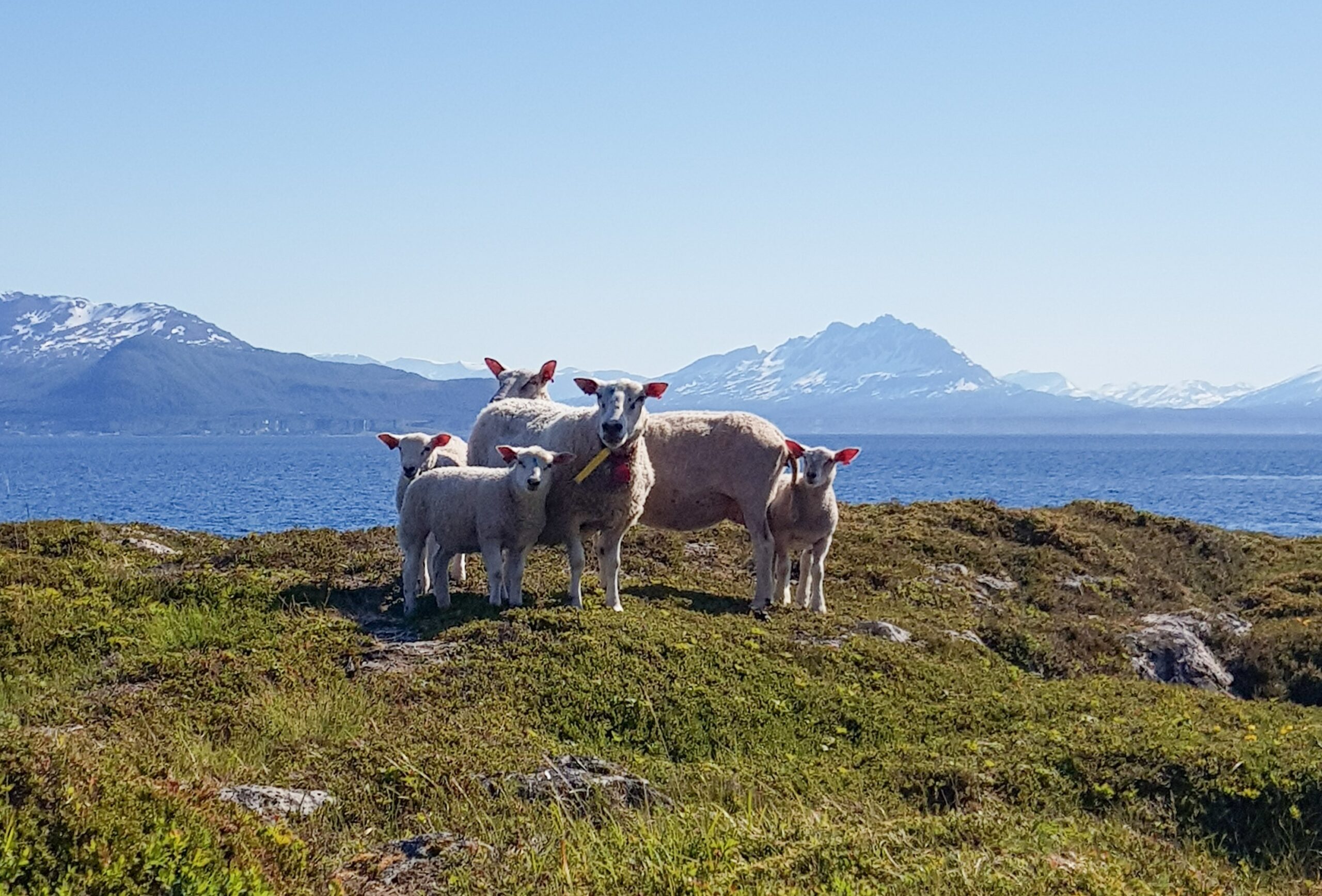 Ånderdalen National Park
Ånderdalen National Park in Senja is the perfect place to escape the hustle and bustle of city life. Located in one of Norway's most beautiful areas and only 20 km away from Stonglandsediet, the park is known for its breathtaking scenery, abundant wildlife, and stunning natural landscape.
One of the most popular activities in Ånderdalen National Park is camping. There are a number of cabins available for campers, as well as fireplaces for those looking to warm up after a long day of exploring. There are also toilets available and plenty of wood to burn.
The park is home to a variety of wildlife, including eagles, foxes, and deer. It's also a great place to spot rare and endangered species like the White-tailed Eagle and Arctic Fox.
Those looking for a peaceful and serene place to relax and explore can find it in Ånderdalen National Park. With its abundance of wildlife, stunning scenery, and variety of campers' facilities, this park is the perfect place to get away and enjoy nature.
Visit Ånderdalen National Park webpage for more information.
Skrolsvik Fort in Senjahesten
Skrolsvik fort is a unique historical site that was built by the German army in 1941. The fort is made up of several bunkers and gun emplacements, and is one of the few remaining World War II-era German fortifications in Norway.
Skrolsvik fort is a remarkable feat of engineering. The fort is a popular tourist destination, and visitors can explore the bunkers and gun emplacements, as well as view a variety of artifacts, including weapons and ammunition. The fort is a unique and fascinating site that is well worth a visit. Take a 20 minutes drive from Stonglandseidet to see and explore this amazing place!
Dronningruta or The Queen's Route
Are you looking for an invigorating and unique outdoor experience? Look no further than Dronningruta, a breathtaking day trip in varied coastal terrain. This route, named after Queen Sonja's trip in 2009, offers an unforgettable experience. You can start your journey at either Hofsøya or Ryvoll, and get back to the starting point across the island.
Starting from Hofsøya Bygdemuseum (8km away from Stonglandseidet), you can walk around 250 meters south until you reach a gate. Climb over it and continue along the edge. Here, you'll find beautiful beaches and easy-to-traverse rock formations, giving you the perfect opportunity to take in the stunning views of Andørja, Grytøya, and Hinnøya. Additionally, you'll even have the chance to explore the four nature reserves located on and around Stonglandshalvøya. These include the Stongodden Nature Reserve, which is known for its coastal spruce forests, blaute bogs, and blank-faced mountains.
Furthermore, you can also explore the Lemmingvær Landscape Reserve to the west. This area is a combination of natural and old cultural landscapes from former farms, and is also known for its rich birdlife. It's worth noting that access to the islands and southern part of the main island is restricted during the breeding season from May 1st to July 31st.
Finally, don't forget to visit the Leirpollen-Halsvatnet Nature Reserve on your way to Hofsøya. Here, you'll find an exciting shoreline with salt-tolerant plants, as well as a freshwater lake. So, if you're looking to explore the Norwegian coast in all its beauty, make sure to plan a trip to Dronningruta. You won't regret it!